'Evolution' is the new album from the recently reformed PictureHouse that will satisfy old and new fans containing many possible future radio hits! 'Evolution' is launched this Friday in Vicar Street.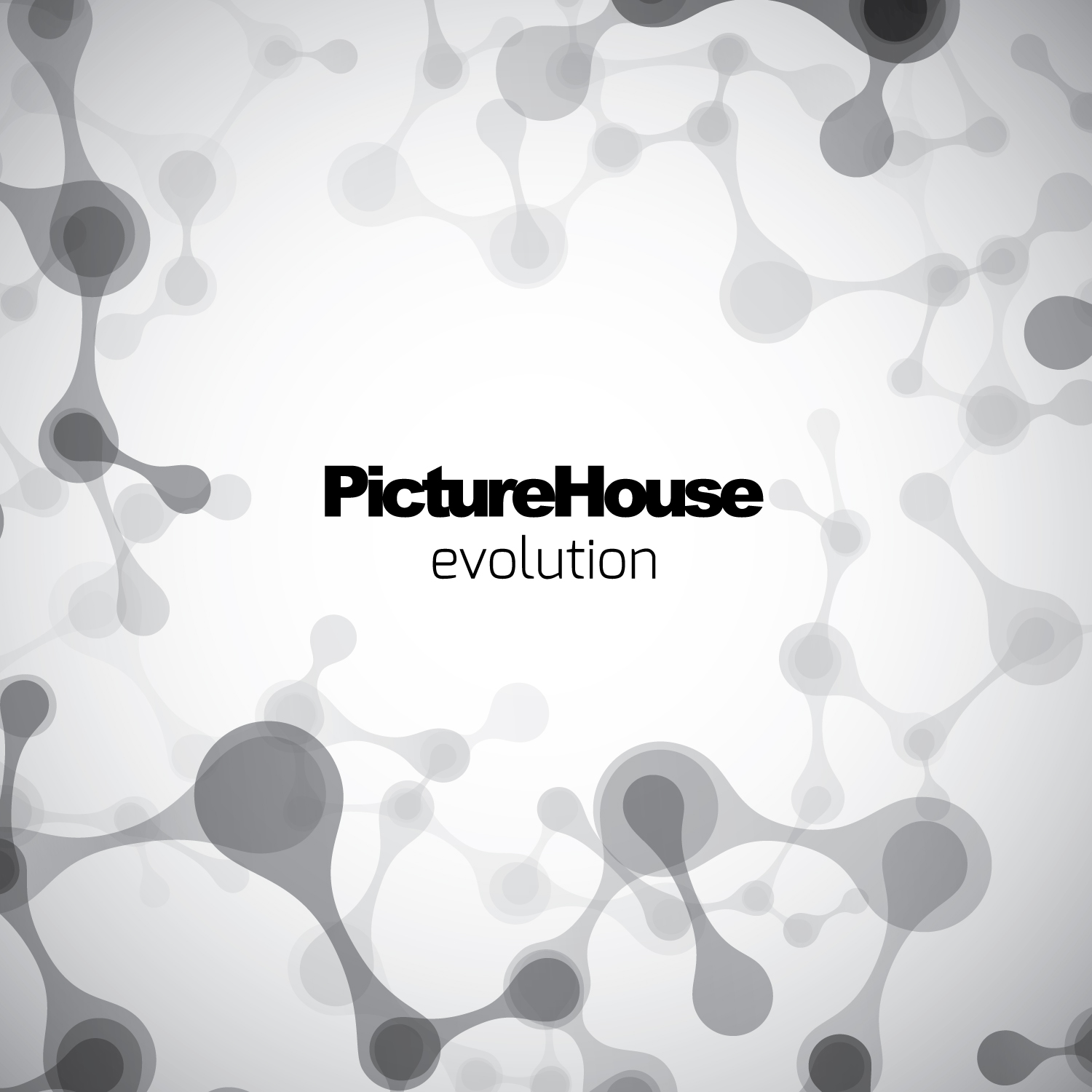 Dave Browne is a gifted composer of the types of hooks, melodies and choruses that demands your attention and are perfect for daytime radio. Having Lasse Anderson as co-writer on a number of tracks as well as recording the album in Sweden and Dublin means that there's a European and International flavour to the album. However 'Evolution' is still a distinctly PictureHouse album because of the unique vocals of chief songwriter Dave Browne.
While I'm not going to be shouting 'Evolution's praises from the rooftop, this is still a really good listen without a bad track among it's 12 songs. There's also a nice mix in the album from the traditional catchy pop songs of the singles of 'Hello' and 'Some Night She Will Be Mine' to the lovely ballad of 'Only Ourselves That Can Save Us' to the jazzy sounds of 'Papers in the Park' to the epic, ambitious album closer entitled 'Our Inner Voices'. 'Evolution' is a very well thought out collection of old school 'Rock & Pop' that'll be agreeable to fans of bands like Crowded House or The Police.





The best aspect of 'Evolution' for me is the positive, uplifting, life-affirming messages that burst through many of the songs on the album. My favourite track is 'I Am Lightning' with Dave's powerful vocals demanding us to sing 'I Am Lighting' with him. It really is a life-affirming track that's potentially very meaningful to the listener.
Worthy of a second mention is the album closer featuring the beautiful pipes and whistles of Frankie Gavin of De Dannan entitled 'Our Inner Voices'. It's a great song bringing together all the best aspects of the album together in one epic album finale.

Overall, 'Evolution' is a catchy, meaningful, charming and ambitious album that's worthy of your attention.