Dublin band 'Clockwork Noise' have gone and released their debut album 'WheatherMachines' and they've only gone and allowed it to be downloaded for free: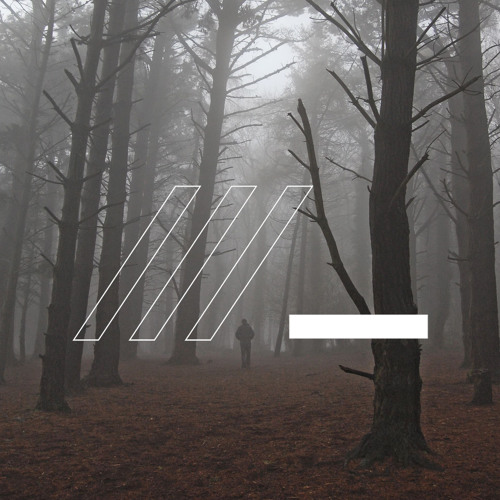 I've had a quick listen and I'm massively impressed so far. Their indie pop sounds are enhanced by violin and great vocals throughout. One of the best tracks is this on 'The Brink':
Download the album from:
Soundcloud
,
Bandcamp
or the band's
site
.