'There's Something Going On' is a great little EP from Sligo band Oddsocks. As the band describe themselves this EP is full of "Melody, Harmony and Groove".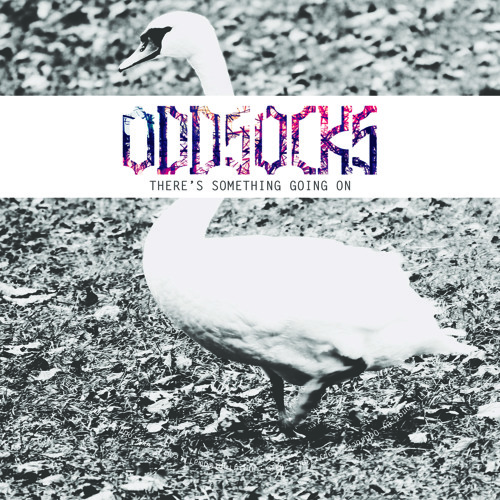 If there's one type of band Ireland has many of it's the Stone's inspired retro rock and roll band. For some reason this has become very popular indeed with success coming to bands like The Riptide Movement and The original Rudeboys. Hoping to ride that crest of a wave are 'Oddsocks' minus the Revival of previous years and this Ep proves to me that the band should become huge.
The inclusion of Keyboard player Kieran Quinn using Hammond organ, Rhodes piano and grand piano has a big influence on the four tracks. Together with some funky bass lines, excellent musicianship and quality vocals makes 'There's Something Going On' a must hear Ep.
The Ep on a whole has four fine tracks with the title track showcasing the quality within the band. The best track on the Ep for me is the third called 'Bringing The Love' for it's harmonies and catchy chorus.
I'm not normally a big fan of retro rock and roll but 'Oddsocks' have that something special which clicked with me. 'There's Something Going On' is well worth investing time and money into.
Oddsocks - There's Something Going On [10 out of 12]
http://www.oddsocksmusic.com/
Check out the band on their nationwide tour: