"North" is the debut album from Irish folk star Mary Dillon and it's an all round great listen with reworkings of popular folk and traditional tunes.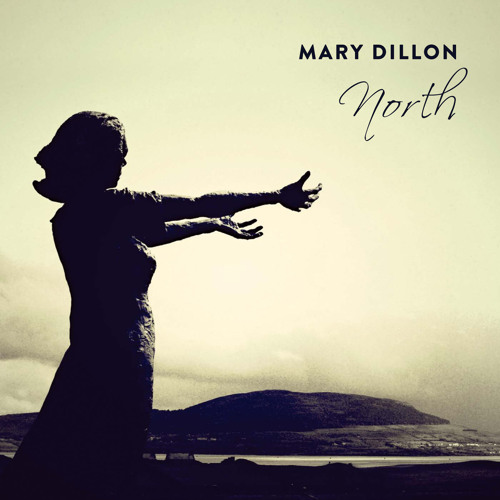 Hailing from the famous Dillon clan as well as being the singer of popular tad/folk group Déanta in the 1990s, Mary Dillon is no stranger to the folk music world. After a hiatus of a decade Mary returns with a collection of tunes that confirms her as one of Ireland's best vocalists in her genre. I may not be an expert on this form of Celtic folk music but I've really warmed to 'North' over the last few weeks and highly recommend it to you.
'North' is high on nostalgic feelings for me. Growing up in the 80s in Ireland you were never far from rustic Celtic folk music and traditional ballads. As someone who doesn't actively listen to Celtic folk these days, 'North' has brought back all them child-like feelings of holidays in the Gaeltacht or listening to early morning Irish radio.
The tracks that stood out on repeated listens include the beautiful version of 'Edward on Lough Erne Shore', a spine tingling version of 'The Month of January' and the album opener 'When A Man's In Love'.
With a major folk revival in Ireland & the UK, 'North' is released at the perfect time to find new lovers of folk music. I for one am hooked on the sounds of Mary Dillon.
Mary Dillon - North [10 out of 12]
Buy the album:
http://www.marydillon.com/