The good people in the
'Play Irish
' initiative have chosen five fine singles for the month of April to be played on Galway Bay FM.
The following songs will be played on that day every week in April by Jon Richards on Galway Bay FM at the new time of 1.10pm.
Mondays - Mark Geary 'Get Here'
Tuesdays – The Riptide Movement - 'Thieves In The Gallery'
Wednesdays – The Kanyu Tree – 'Congratulations'
Thursdays – The Walls – 'It Goes Without Saying'
Fridays - Cormac O'Caoimh 'A New season for Love'
As the Wednesday artist is
The Kanyu Tree
here is a little review of their single 'Congratulations'.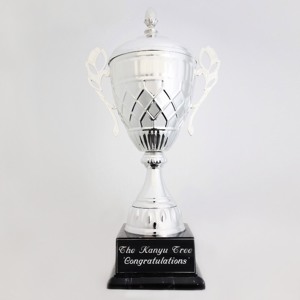 'Congratulations' is a ridiculously good track from Galway band The Kanyu Tree. I say ridiculously good because The Kanyu Tree should be hitting the heights of popularity that bands like The Coronas and Ryan Sheridan enjoy in Ireland. 'Congratulations' is a perfect song for radio as it's a charming, catchy, guitar based pop song with fine vocals that doesn't outstay it's welcome. The Kanyu Tree has a global sound much like The Script and I'm a little surprised the band haven't attempted making progress in the UK and US markets!
The Kanyu Tree - Congratulations [10 out of 12]
http://thekanyutree.com/main/
Check out the video here:
The band are half-way through their single tour!